Check Out 7 Times When Britney Spears Looked Like A Dream
Britney's transformation has come a long way over the years. She appeared as a brunette around 'Baby one more time' song but we can hardly picture her being a brunette now. Now let's not think about her personal turmoil in 2007 with a shaved head or her other bad looks. Below are some of her pictures and she truly looks amazing in bleached blonde bombshell looks. Being a hard working pop diva, we hope she takes good care of herself and would love to see more of her. We can certainly copy some of her best styles here 🙂
We really love her simple makeup and long sleek slightly curled hair with a little bit of volume. Her photogenic smile, eye-makeup and one shoulder off black sequined dress truly compliments her look, making her truly dreamy 🙂
We personally feel this is her best 'blonde bombshell' look so far. Everything is just perfect. Her golden blonde glossy curls, soft makeup, shiny juicy lips, dangling gold earrings and a matching dress to accentuate the romantic feel to this look.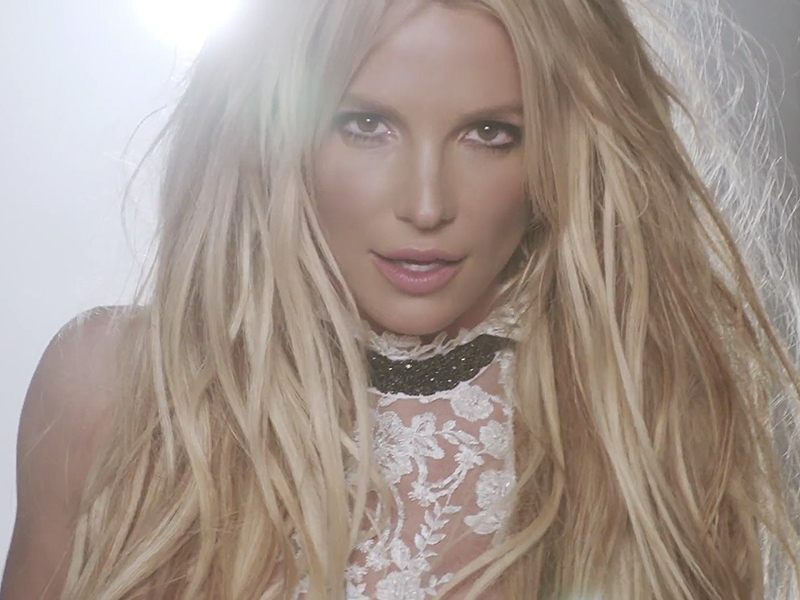 We love her latest look for her ninth studio album 'Glory'. Britney's features are very well highlighted here with clever face contour makeup. Slightly messy hair with blonde highlights and a lace dress, makes her look like a true pop diva. Don't you agree ?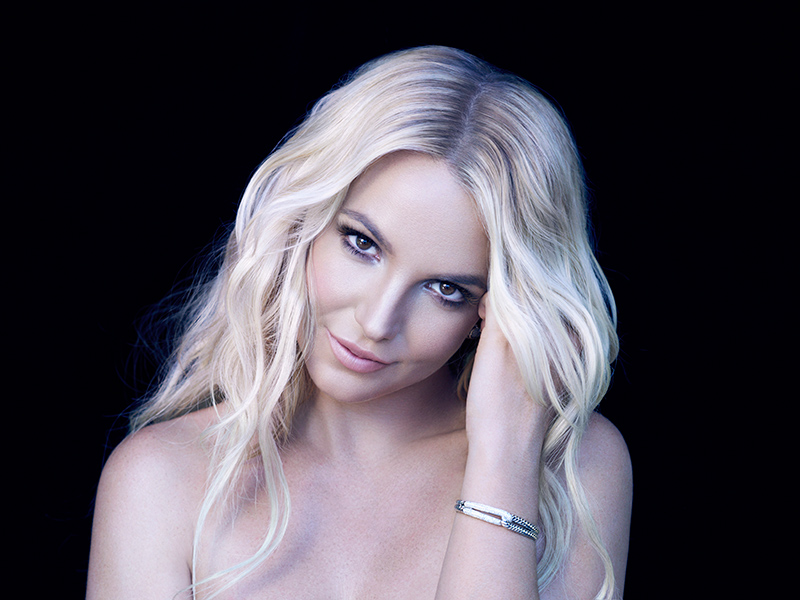 Her center hair partitioning with dark colored roots and little bit of volume open up her bright face. Britney is only wearing a little bit of makeup, nude lip color, loosely flowing platinum hair and just a bracelet and yet effortlessly looks dreamy. She indeed proves here you don't need much to look dreamy and we certainly agree 🙂
This picture might be photo-shopped but she totally looks glamorous in her layered hair cut, smokey eyes, oval face and just the right accessories. Britney seems to truly love her shiny juicy pink lip color as she is often seen wearing it and we agree it suits her. The layered blonde hair cut with platinum highlights adds a glow to the overall look.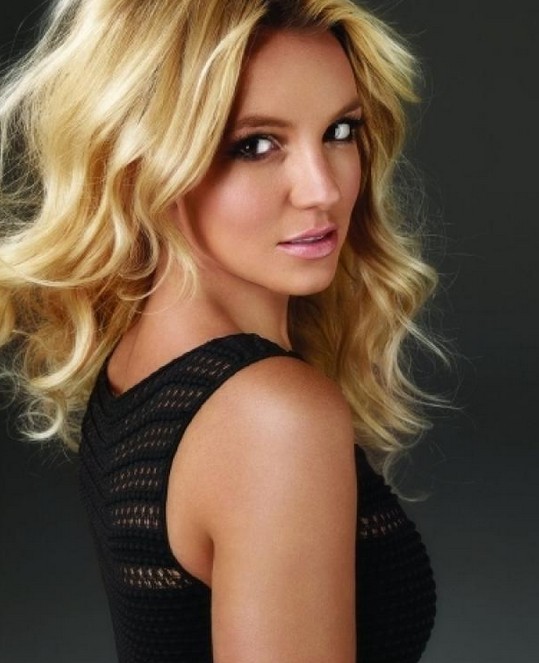 Britney is looking like a barbie doll here with a sleek tanned oval face. The rich golden blonde flowing hair color is both flattering and soft. The center hair partition opens out her oval face and the glowing soft wavy hair accentuates her overall look. A tanned look is not only making her look lean but highlights her lips too. Wearing a simple non shiny black dress draws attention to her hair and face giving a dreamy look. Britney sported a tanned look for her recent Hawaiian vacation too with those toned abs.
An old picture of cute innocent Britney probably in her teens. Now we know she has been loyal to that eye makeup and lip color for a long time now. Her perfect oval face, flower like stud on her ears, minimal makeup, slightly pulled back hair with a flower accessory added, makes her look like an angel, drawing attention to her beautiful soul searching eyes.
Image Source: 1, 2, 3, 4, 5, 6, 7, 8